You Can Do It Right, Or Cheap, Or Quickly…
The importance of turning a maximum profit in a minimum time frame is as important in real estate as it is in just about any other sector of the business world. And of course, when you create a profit margin this makes for three immediate variables. How quickly can you do something, how much must you spend and how few mistakes can you make while doing it?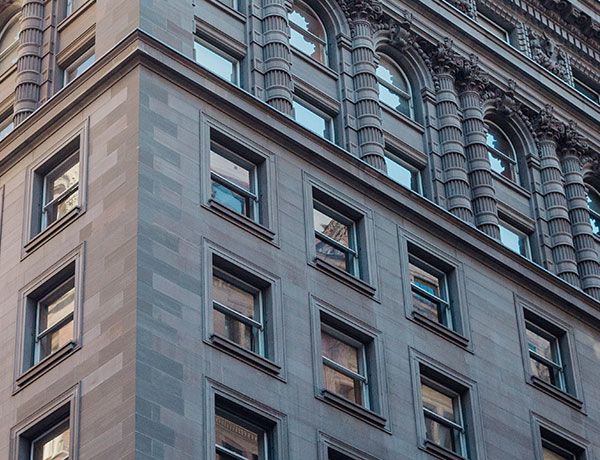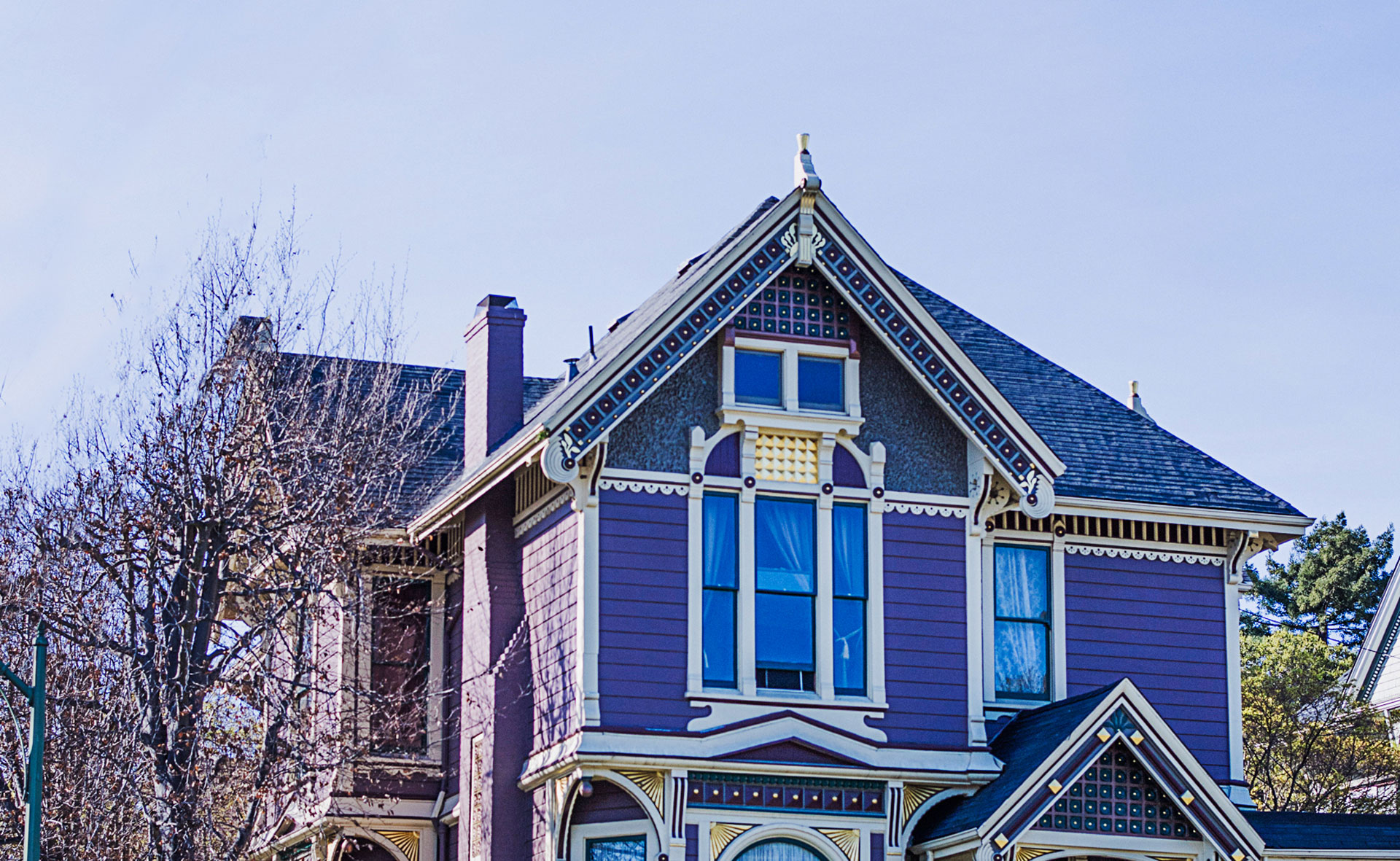 The introduction of these variable factors can make it very difficult to carry out the perfect real estate development. If you are keen to get the job done quickly, you will face the challenge of avoiding paying through the nose while trying to ensure that the job is still done correctly.
Decide that price is your priority, and you will still want the work done as well as possible, but you don't want it to take forever. And if your major priority is a good job, you will have to consider how you will get that done on time and within a budget.
In trying to make sure that each of these priorities is served, you will find yourself with some judgement calls to make. On some issues you will not be able to satisfy the need to do something cheaply and quickly and well – so what do you sacrifice? Sometimes the circumstances will go some way to making the decision for you. In order to make sure that you can live with the decision, you need to be firm in making it. Too much procrastination will simply narrow down your options, so be prepared to make tough choices if you want to make a success of your development.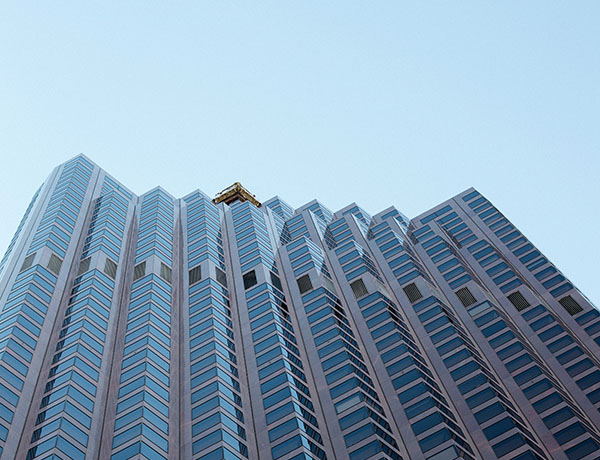 Want to learn more about property management ?