Spreading Your Wings – Buying Real Estate Overseas
For the ambitious real estate investor, one of the most interesting ventures can be the purchase of an overseas property. There are many of us who would like to one day retire overseas, and even quite a few of us who would like to move abroad while we are still some way away from retiring. If we are adaptable individuals, perhaps with one or two foreign languages in our lexicon, we can often find that the challenge of living and doing business overseas can be an enjoyable one.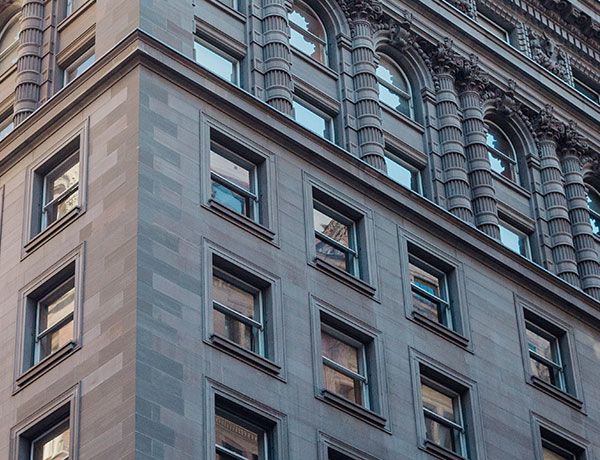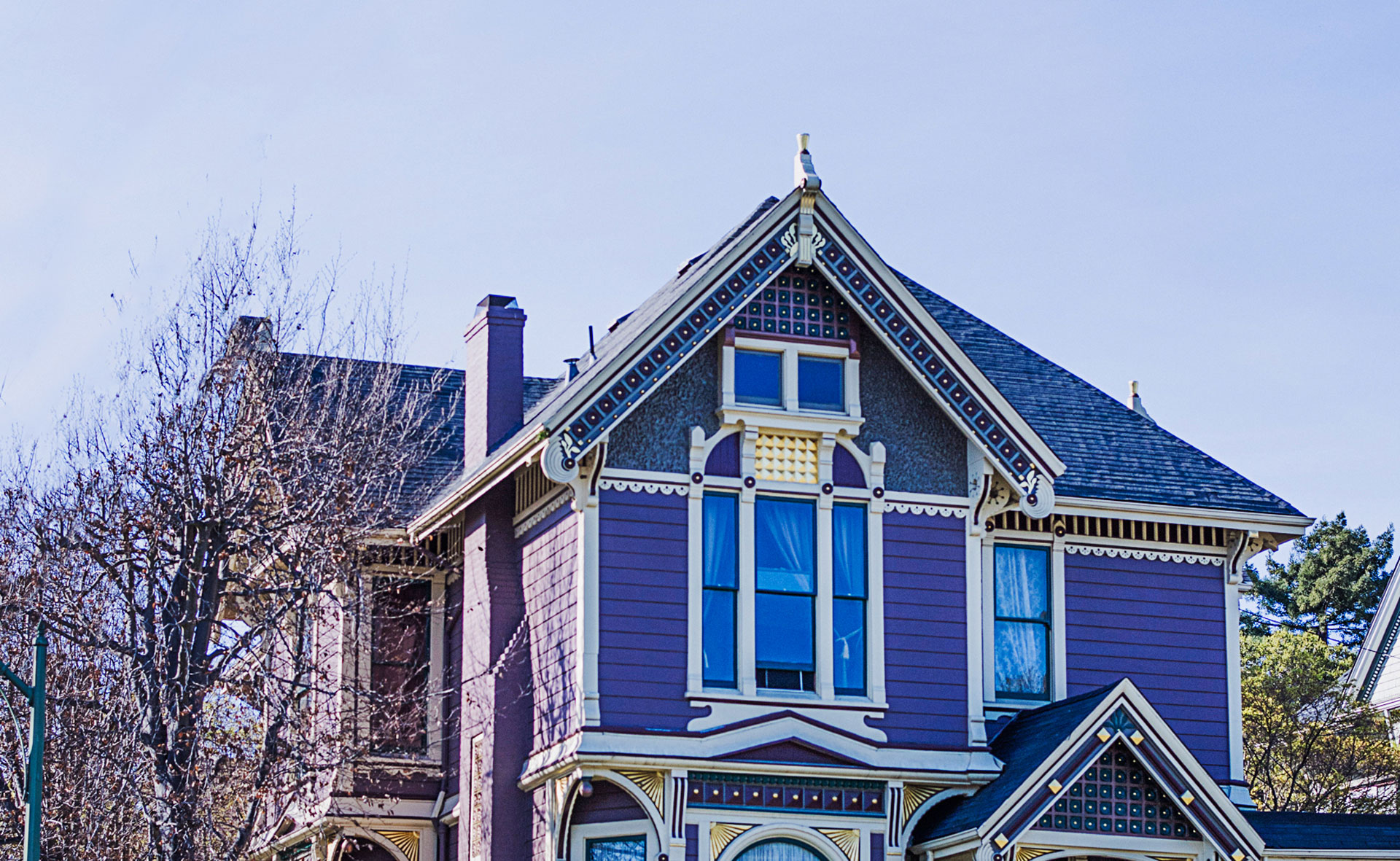 Of course, for those of us used to doing business predominantly in a domestic setting, the practice of buying a house abroad can often be wildly different to the idea. Depending on where you plan to buy there may be restrictions on foreign nationals buying or owning property.
You may have to pay larger taxes, and you may face different and sometimes strange rules regarding exactly what you can develop, where you can develop, and how you do it. For this reason it is essential to do your research.
Overseas real estate is a tricky way to make money, because you will need to commit a large amount of your time to being present on site. Many people try to avoid too much time spent away by appointing a project manager, but to paraphrase an old saying: "Who manages the project manager?". If you want to guarantee a profit, you will have to take an interested involvement in the development, and if you are planning to lease the property to tenants you will need either to employ a trustworthy individual or move – temporarily or otherwise – to the country in question.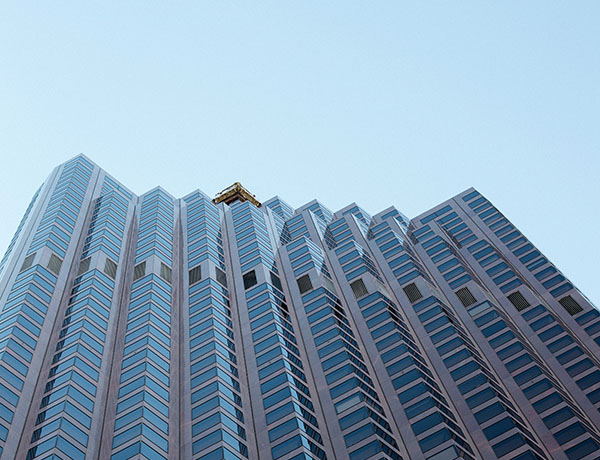 Want to learn more about real estate investment ?