Pouring Your Money Into A Black Hole
The "fixer-upper" is a grand tradition of real estate. Many houses go on the market needing some work before they are truly habitable. Whether your intention is to live in the house or to fix it up and sell it on for a profit, you will need to do some work one way or the other – and because of the work involved, often these houses are available for a bargain price.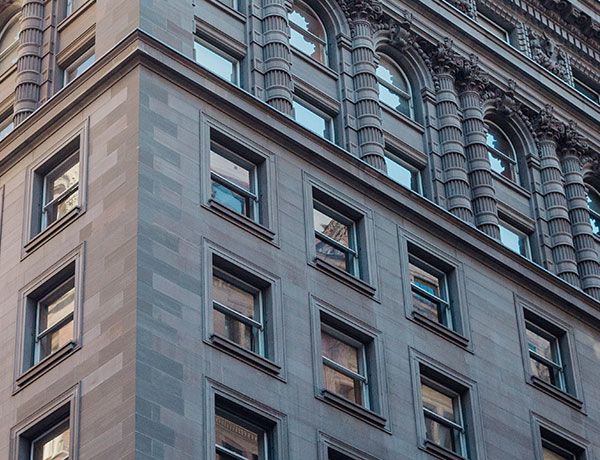 However, it should be noted that not every house that is available for a low price is a bargain. Sometimes, people only find this out after doing a lot of work.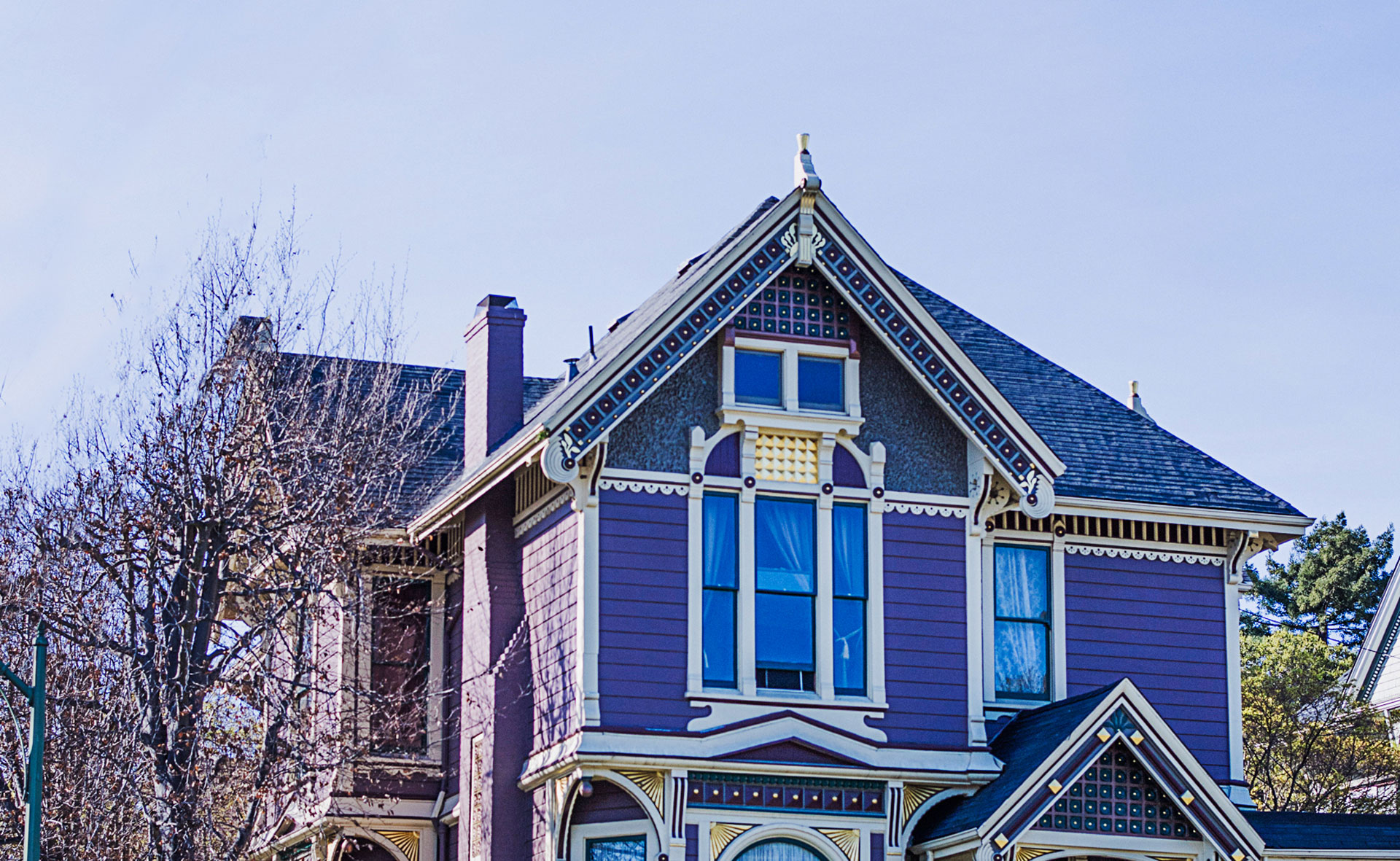 A "money pit" is a house which looks like a bargain when you initially buy it, but when you come to realize the extent of the renovations that need to be done before it is even habitable you realize that you will have to spend a ludicrous amount of money. If you are selling, you may not make a profit. If you plan to live there, you'd have been better moving in to an already suitable house and paying the extra money up front. Of course, by the time you have found this out, it's already a little late.
Before buying a house which requires work, it is always advisable to have a survey carried out on the property to find the extent of work that needs to be done. You may be pleasantly surprised, or you may get a warning that you should not proceed with the purchase. Although it costs money to have a survey done, it is still immensely preferable to buying rashly and then spending time and money putting that decision to rights.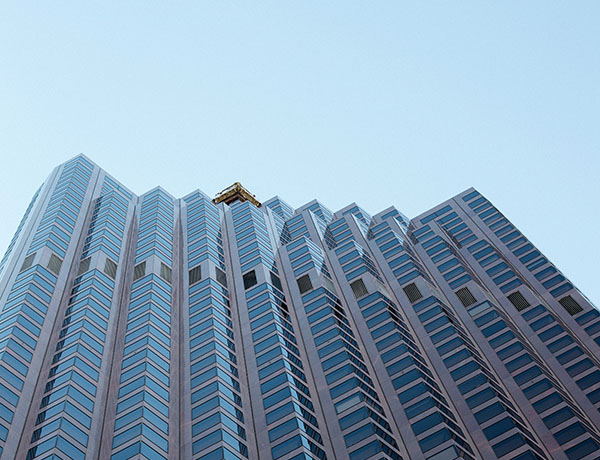 Want to learn more about real estate investment ?