Buying To Rent, How To Make Sure It Works ?
One of the most popular ways of making money in the past few decades has been the boom in buying houses in order to then let them to tenants. Some investors do this by purchasing a house and then redeveloping it into apartments. Others simply buy the house and then let it exactly as it is or with minor renovations. Either way, it is something that a lot of people have chosen to do, and it can be profitable, under some circumstances.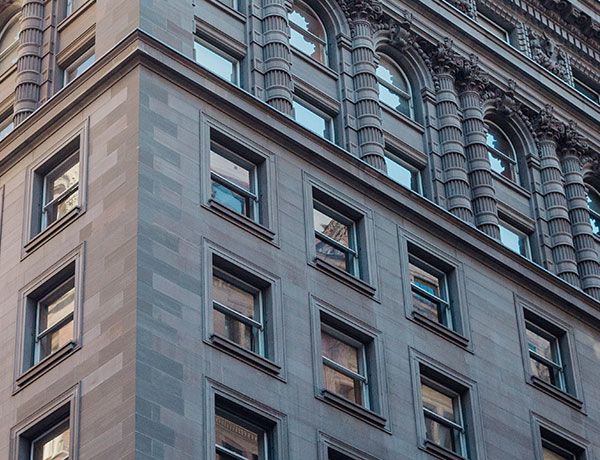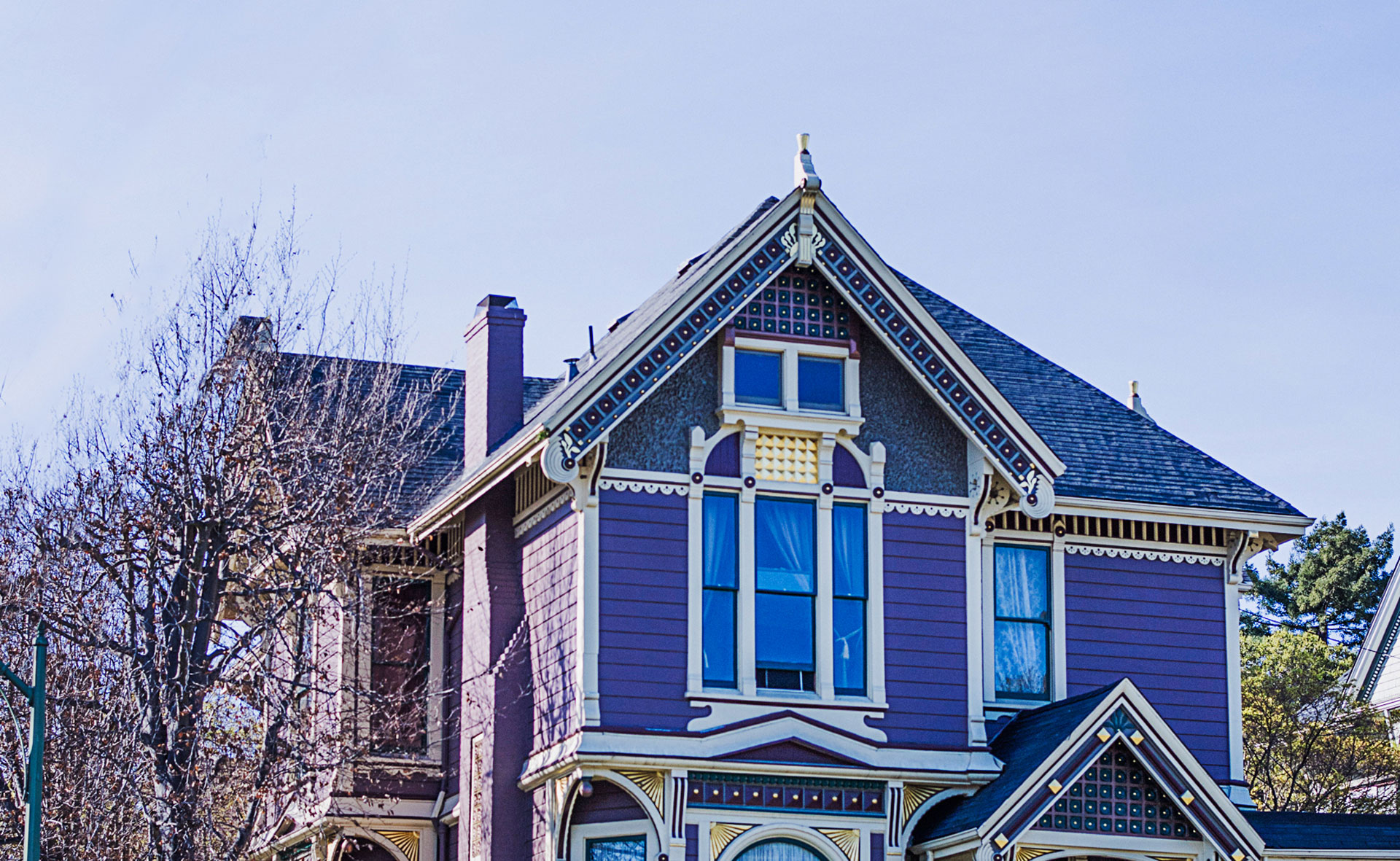 Think about it this way – when you look at the amount that is charged for rent on a property, it is almost invariably a lot higher than you would be paying monthly on a mortgage if you had taken one out and bought the property. Therefore, there is a potential profit margin in doing the latter and letting other people do the former. Just bear in mind that the mortgage is not the only cost you will be paying as a landlord.
If you are looking to buy to let, then it is essential that you scrupulously check the property for any necessary repairs, and that you allow money for those repairs should they be needed. You will also potentially have a higher level of tax to pay on income from rent, and you may also be expected to pay maintenance costs on the property depending on the level of rent you are charging. However, if you can get the costs to stack up in your favor, there are always people willing to rent so it can be a big money maker for you.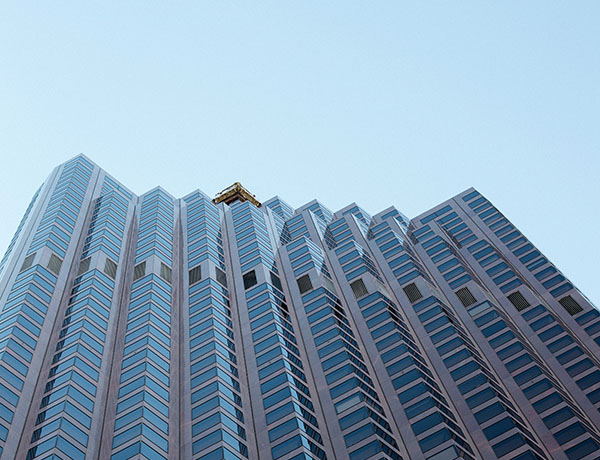 Want to learn more about real estate investment ?